Goa, once a Portugese Colony, is India's smallest state by area and the fourth smallest by population. Located on the west coast of India in the region known as the Konkan, it is a beautiful beach state bounded by the state of Maharashtra to the north, and by Karnataka to the east and south, while the Arabian Sea forms its western coast. The historic city of Margao in Goa still exhibits the influence ofPortuguese culture, who first landed in the early 16th century as merchants, and conquered it soon thereafter. The Portuguese overseas territory existed for about 450 years, until it was annexed by India in 1961.
Renowned for its beaches, places of worship and world heritage architecture, Goa is visited by large numbers of international and domestic tourists each year. It also has rich flora and fauna, owing to its location on the Western Ghats range, which is classified as a biodiversity hotspot. The lush green vegetation at par with the rolling sea waves adds exquisiteness to Goa. A quite stroll amidst the swaying palms along the golden beaches or a relaxing boat cruise with your loved ones can give you the serenity you deserve to make life bliss. Besides the natural beauty, the fabulous beaches and sunshine, travellers to Goa love the laid-back, peaceful, warm and friendly nature of the Goan people.
GETTING TO GOA
Goa by Air : Dabolim, the main entry point for Goa is situated at a distance of around 30 km from Panaji on the coast near Vasco da Gama. Most domestic airlines operate to Goa in addition to chartered private airlines operating from UK and Germany.
Goa by Rail: It is not difficult to reach Goa by trains, especially after the opening of the Konakan Railway that connects Margao and Vasco da Gama to major cities in India. You can take trains from Delhi (1,874 km), Mumbai (490km), and Bangalore (430 km) to reach Goa comfortably. Once at the railway station, you may hire taxis and motorcycle taxis to reach your desired destination.
Goa by Road / Water: Goa, Maharashtra and Karnataka state transport corporations operate from the Kadamba bus stand at Panaji. Frank Shipping operates a boat service between Mumbai and Panaji. Moving around in Goa is quite easy. One can find bus as well as car rental services. A unique experience is that of the motorcycle taxi. Several ferry services are also available.
MAJOR BEACHES IN GOA
Anjuna Beach
Situated at a distance of 18 km from Panaji, Anjuna is a small village on the seashores of the Arabian Sea. Popularly known as the freak capital of the world, Anjuna beach comes alive with its ever famous full moon parties and flea market.
Calangute Beach
Known as "Queen of Beaches" Calanguate is a haven for hippies since it was the hippies who discovered this beach. It is Goa's busiest and most commercialized resort centre.
Baga Beach
10 km west of Mapusa, Baga Beach is basically an extension of the Calangute beach. A rocky wooded headland marks Baga Beach. In fact it is very difficult to mark where one ends and another begins. The Baga River flows on one side of the Baga Beach that creating a pleasant diversion for children.
Dona Paula
Nestled on the southern side of the headland that divides the Zuari and Mandovi estuaries, Dona Paula beach is situated around 7 km from Panaji. This beach provides a panoramic view of the Mormugao harbor. The beach offers tourists the place for sunbaths and also cheap seaside goods from local vendors.
Benaulim Beach
Benaulim Beach is less than 2 km south of Colva Beach. The beach has good accommodation facilities with fine restaurants bars.
Cavelosim Beach
One of the most famous tourist destinations in Goa, Cavelossim Beach is considered as the most beautiful beach in south Goa. It lies between the Arabian Sea and the Sal River. Your visit at Cavelossim beach is made more memorable thanks to the complete holiday it offers in addition to attractive shopping opportunities.
Chapora Beach
Located at a distance of about 10 km from Mapusa, North Goa, Chapora Beach is one of the most interesting beaches of Goa. The beach has many regular cafes and restaurants. The most famous attraction here is Chapora Fort and the houses built in dense groves of coconut palms.
Condolim Beach
Less crowded and a quiet beach in comparison to Anjuna or Calangute, Condolim beach offers various water-sports activities-right from parasailing to water-skiing.
Bogmolo Beach
Bogmolo Beach is clean and not too crowded, with reasonably safe water for swimming, and plenty of places to eat, drink and shop at.
Day 6: Delhi sightseeing
Just 3 km away from the capital city of Panjim, Miramar beach is popularly known as "Gasper Dias". An ideal place for evening walks, the beach also provides a panoramic view of the Aguada Fort just across the Mandovi River.
Pololem Beach
One of the most enchanting beaches in Goa and situated at a distance of 37 km from Margao, Pololem Beach (also known as Palolem Beach) is a beach of white sand facing a crescent shaped bay between two headlines.
Vagator Beach
Located at a distance of 22 km from Panaji, Vagator Beach is a beautiful beach situated in a cool rural area. It has an excellent and hassle-free atmosphere.
Varca Beach
Located at the distance of about 2 km from the south of Benaulim Beach in South Goa, it is one of the most impressive and lovely beaches of Goa. Verca Beach is a destination where one can find the very basic stuff of Goa.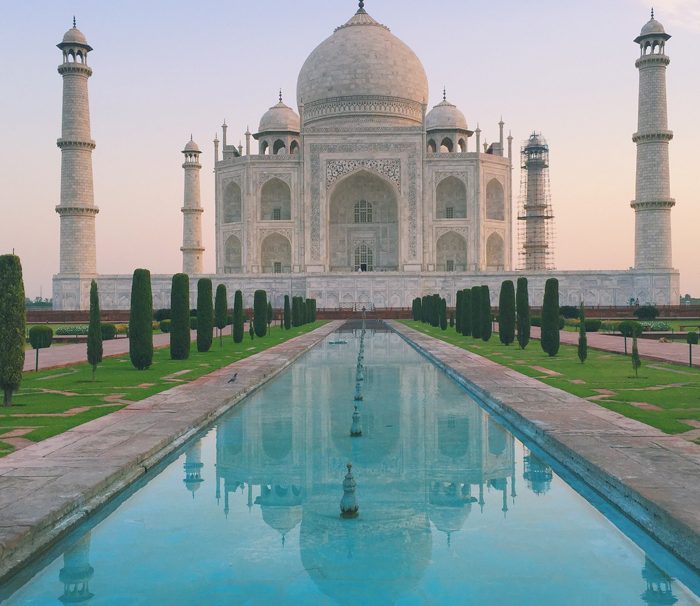 11 Nights 12 Days Tour Package Places : Delhi, Agra, Jaipur & Goa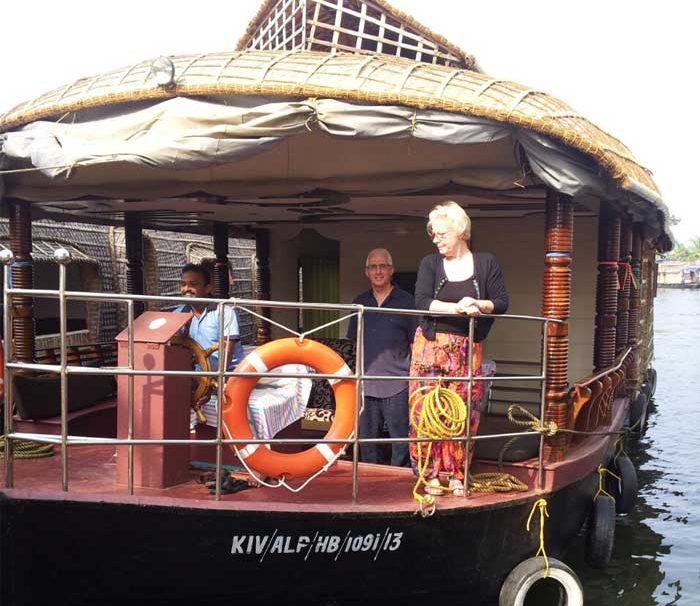 Kerala and Goa Tour Packages 10 Nights 11 Days Kerala Goa Tour Package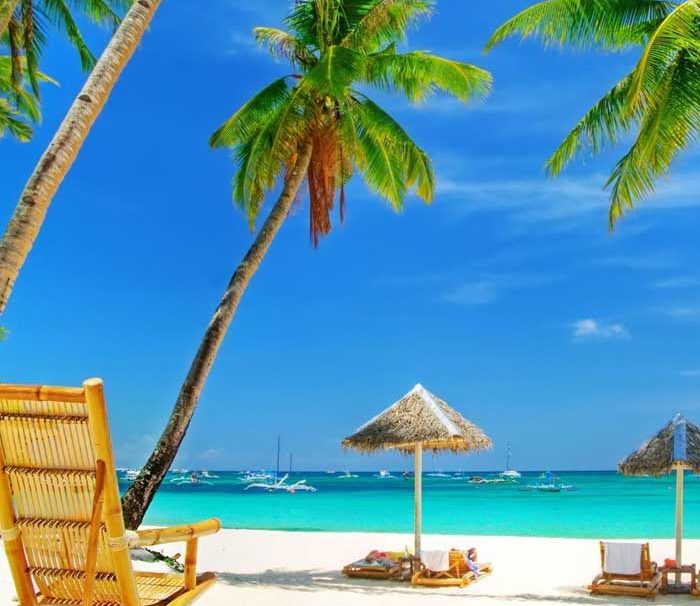 20 Nights 21 Days Tour Package Places : Delhi, Agra, Jaipur, Kochi, Munnar,