For a triple combination of geology, history, and pristine beaches, head to Varkala. This beautiful place is rated one of the top six Indian beaches with clear sands and unending sea and not yet crowded spaces. This is the only place in Kerala where you can find cliffs overlooking the waves in the otherwise flat coast, and has been declared a geological monument. The cliffs have numerous gushing springs, and the water is believed to have healing powers.
Best time to visit : September to May
Places to visit/Recreation: The Papanasanam beach (literally translates to "destroyer of sins") in the southern end of the cliff is the most visited beach and provides one of the best sunset views. To sit down on Varkala beach and watch the sun go down the horizon is considered poetic bliss. For the adventurous, there are activities like sailing, parasailing, surfing, and scuba diving. Beach volleyball is another option for sports lovers.The 900-year-old Janardhana Swamy Temple is regarded as an important shrine for Vaishnavites and referred to as Southern Varanasi or Kashi. Decorated elephants lead a colourful procession on the last day of the 10-day annual Arattu festival dedicated to Lord Vishnu, held in the month of Menam (March to April). The beach has a number of multi-cuisine restaurants, with delicious sea food cooked in the distinct spices and flavours of Kerala. Varkala is dotted with many Ayurvedic centres offering yoga, meditation, and other natural therapies. Tourists throng these places to cure their ailments and also for de-stressing and rejuvenation. The famous "beach bazaars" are abundant in which there are numerous knickknacks and souvenirs, like handicrafts made from coconut shells and oyster shells, to jewellery and Kerala spices on sale.
Places to stay:Varkala offers a wide range of staying options to suit your budget. The place has beachside shacks, star hotels, and ultra-luxury resorts with superb amenities like the Varkala Marine Palace.
Nearest airport: Trivandrum (57 Km from Trivandrum). The Papanasanam beach also has a helipad.
Near railway station: Varkala (3 Km to the beach)
Road accessibility: Easily accessible by road.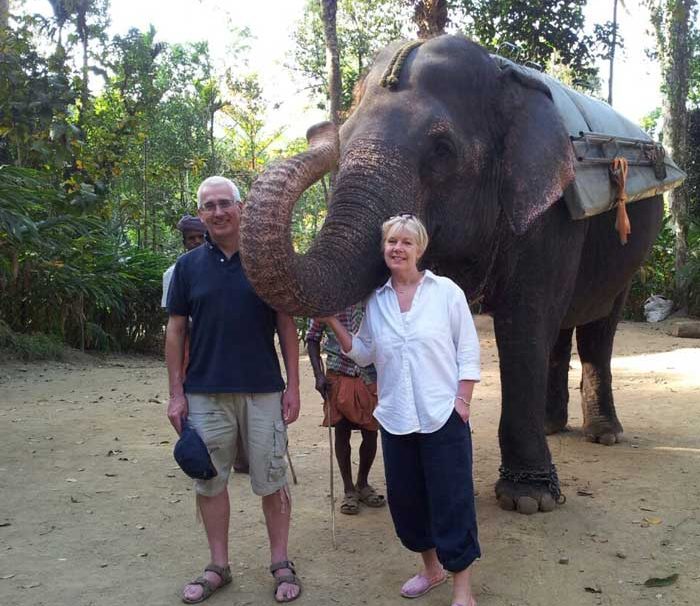 Kerala Holidays Tour Package Places : Kochi , Munnar, Thekaddy, Alleppey & Varkala