Get off your tired feet and unwind as you sit down or lay and watch the birds fly by at Kumarakom. Situated on the banks of the largest backwaters in Kerala, the Vembanad Lake, which is full of shrimps and prawns, Kumarakom is also home to a wide variety of flora and fauna. Described by tourists as one of the most beautiful villages, foreigners often liken it to paradise. The Kerala Government realised the significance of this place and declared it a "Special Tourism Zone." The village of Kumarakom is a group of islands and is part of the Kuttanad region, called the "Rice Bowl of Kerala."
Best time to visit : June to August; November to February.
Places to visit/Recreation: Kumarakom Bird Sanctuary is vast, spread across 14 acres, and came into being following the preservation efforts from the Kerala government. This ornithologist's paradise is a favourite haunt of migratory birds and houses birds from Siberia and Himalayas alike. Egrets, darters, herons, teal, waterfowl, cuckoo, parrots, teal, wood beetle, wild duck and migratory birds like the Siberian stork that flock Kumarakom are a fascination for visitors. A ride on either a motorboat or houseboat is one of the best ways to watch the birds of the Kumarakom sanctuary. A boat ride through Vembanad Lake provides a beautiful landscape of lake, green trees, and the bird sanctuary. Try the special boats like Kochu-odi Vallam, Odi-Vallam, Iruttukutthi Vallam, Churulan Vallam, and Chundan Vallam (Snake Boat) which can also be seen in the boat races during Onam. Kumarakom also boasts of a private sailing club on the offshore of Vembanad Lake. Another popular picnic spot is Aruvikkuzhi waterfalls with water falling down a mountain from 100 feet and providing a breathtaking view.
Places to stay: Varied options, to suit any budget.
Nearest airport: Cochin (70 km)
Near railway station: Kottayam (15 km)
Road accessibility: Easily accessible by road. Kumarakom is 14 km from Kottayam which is well connected with state and national highways.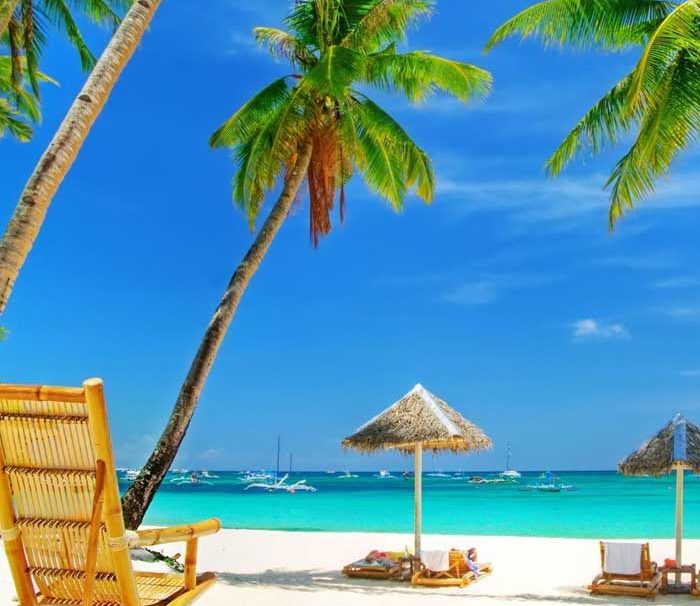 20 Nights 21 Days Tour Package Places : Delhi, Agra, Jaipur, Kochi, Munnar,